Please pay online to protect health and minimized contact on food delivery.
GF – from gluten-free ingredients, V – vegan (from plant based ingredients), S – spicy
Allergens: [1] Cereals containing gluten [3] Eggs [5] Peanut [6] Soybeans, [7] Milk [8] Nuts [9] Celery [10] Mustard [11] Sesame seeds [12] Sulphur dioxide and sulphites [13] Lupin
Caution: Meals may contain trace amounts of other allergens. Gluten-free meals can contain a footprint of gluten.
What do you put on your plate in our restaurant?
Everything what we eat influences our health as well the quality and the lenght of our life. We make efforts to provide you by the widest and healthy scale of the needed nutrition ingredients.
vitamins, minerals and probiotics
can be mostly found in our salad bar, full of the fresh and fermented vegetables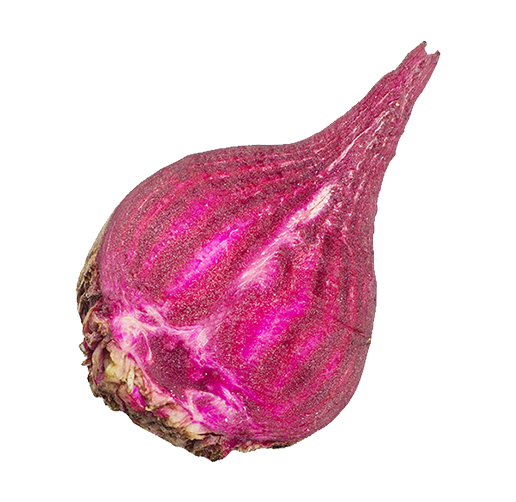 a lot of fiber
because its main resources as vegetables, fruits, cereals and legumes are present every day
plant proteins
in a form of legumes and plant based "meat"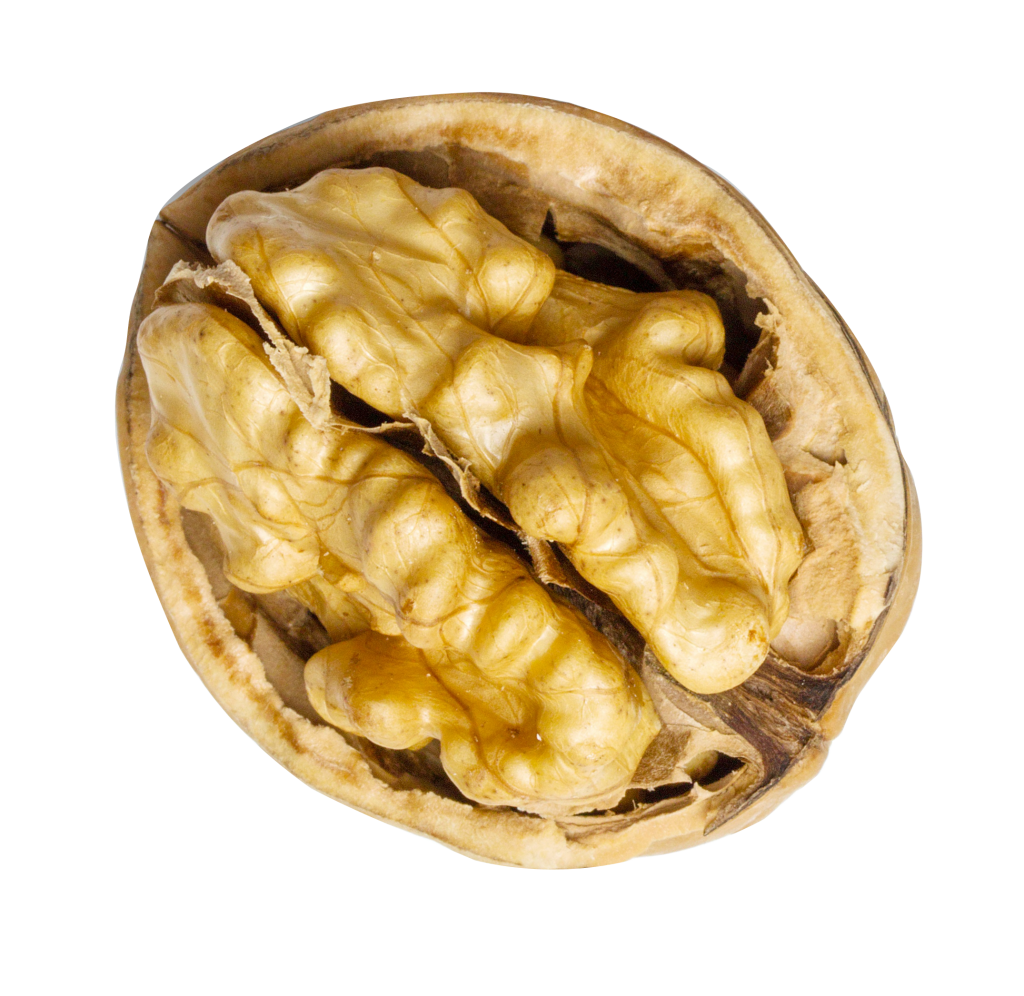 healthy fat
in virgin olive and rape seed oils or various nuts and seeds, that can be found in our salad bar
enzymes
supporting metabolic processes in the body, represented by the sprouts
ethical food
because we use the free range eggs in our meals